ALL PRODUCTS
Regular price
$5,450.00
Sale price
$5,450
Unit price
per
Black Friday
The Ettinger St James Lid-Over Attaché Case in Hazelnut is the ultimate expression of timeless British craftsmanship. Designed to last, the Attaché becomes a family heirloom to be passed down through generations, a true classic to be used for everyday business. Ettinger has recreated an attaché case that was made in the 1930s by the founder, Gerry Ettinger. Gerry travelled extensively for business and found the traditional attaché case too bulky and heavy, and decided to create a version that was easier to carry. The handmade attaché case is a smaller and lighter version of the traditional attaché case - the perfect size to fit documents, notebooks, a laptop and other work essentials. Whilst staying true to our heritage and over 85 years of experience in making traditional attaché cases, we always work on improving our classic cases to suit modern needs. This smooth hazelnut attaché case is handcrafted in the UK, using smooth matt leather for the exterior. Each attaché showcases the naturally occurring variations and characteristics of the full-grain buttero leather, making every briefcase truly unique and one-of-a-kind. Over time, the buttero leather will develop a stunning patina and will age beautifully over time. We use only the very best brass locks and fittings to ensure that every part lasts as long as the leather. The briefcase comes with a complimentary matching Ettinger Card Case and an Ettinger Leather Balm to ensure the best care. We strongly recommend reading the leather care instructions prior to cleaning the briefcase.
Features

brass locks
1 internal compartment
3 keys, key loop
1 Ettinger Flat Credit Card Case
Ettinger Leather Balm
Size: 41cm X 9cm X 28.5cm (closed)
Net weight: 2200g
Packaging: Soft Ettinger dust bag
Materials

Outside Leather: 100% Buttero leather
Inside Leather: Suede
Care Instructions

To clean the leather, we recommend using a soft cloth and gently wipe over the leather. Please note that waxes, balms and any other creams and oils on your hands will penetrate and mark aniline leathers to give it a darker, silkier, glossier look. Lighter leather colours will become noticeably darker and more contrasted as a result. Avoid very wet and humid conditions. If they do get wet, leave out to dry naturally, away from strong heat sources. Once dry, polish with a soft brush or cloth. Leather is naturally a supple material so will change shape easily. Therefore, please avoid compressing your leather accessories or adding pressure as this will affect the items and can strain the stitching. Note, only apply the leather balm when the product is completely dry and use sparingly.
Share
View full details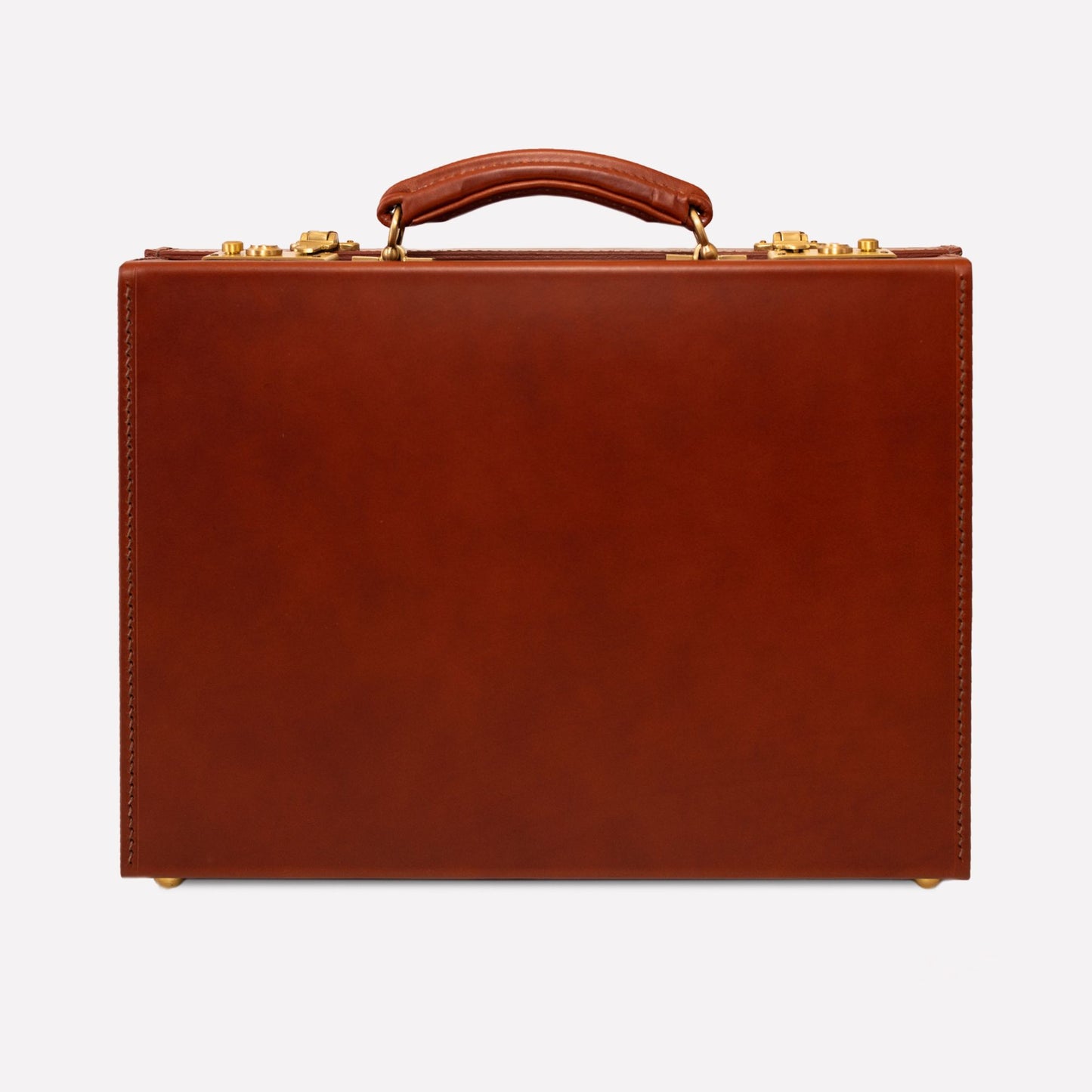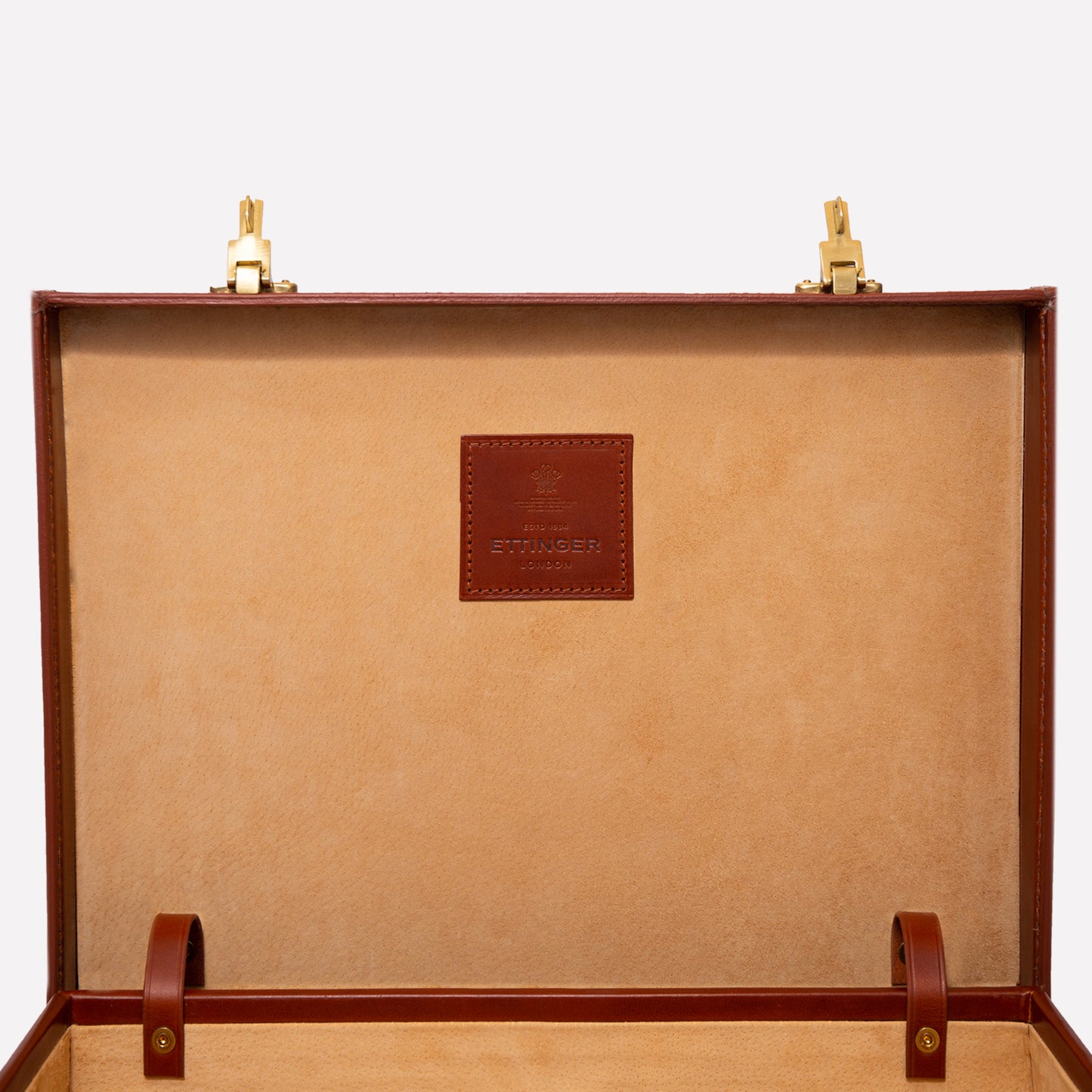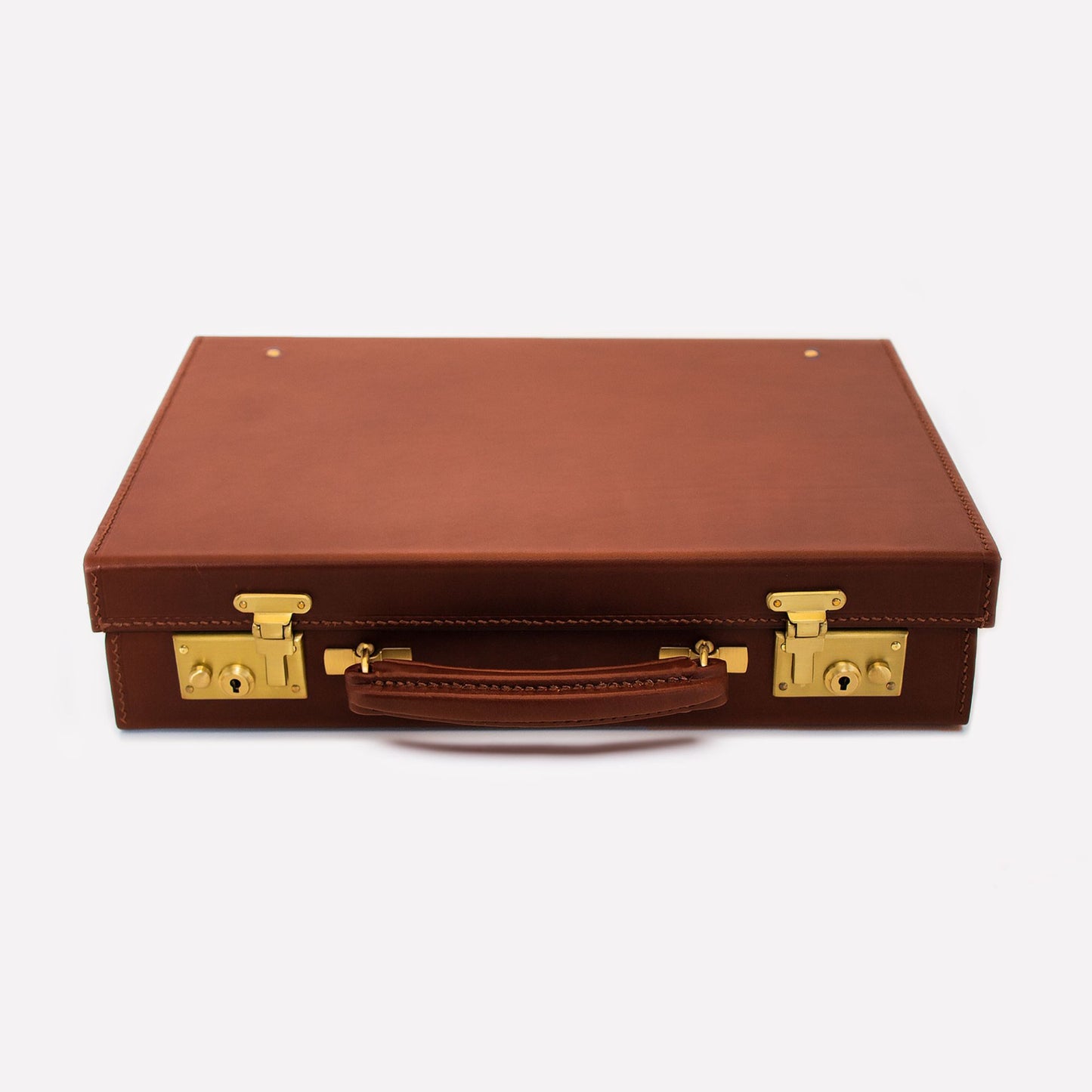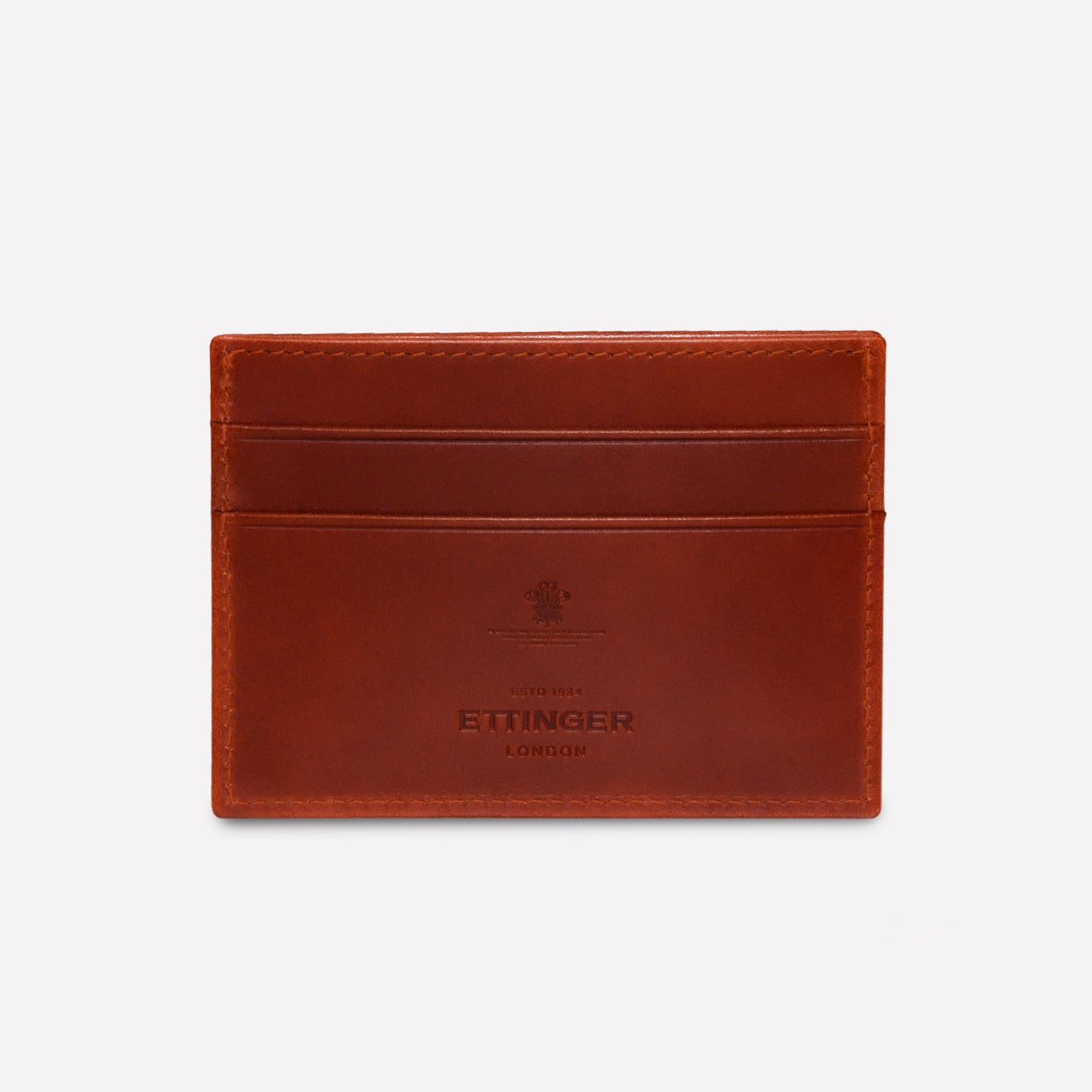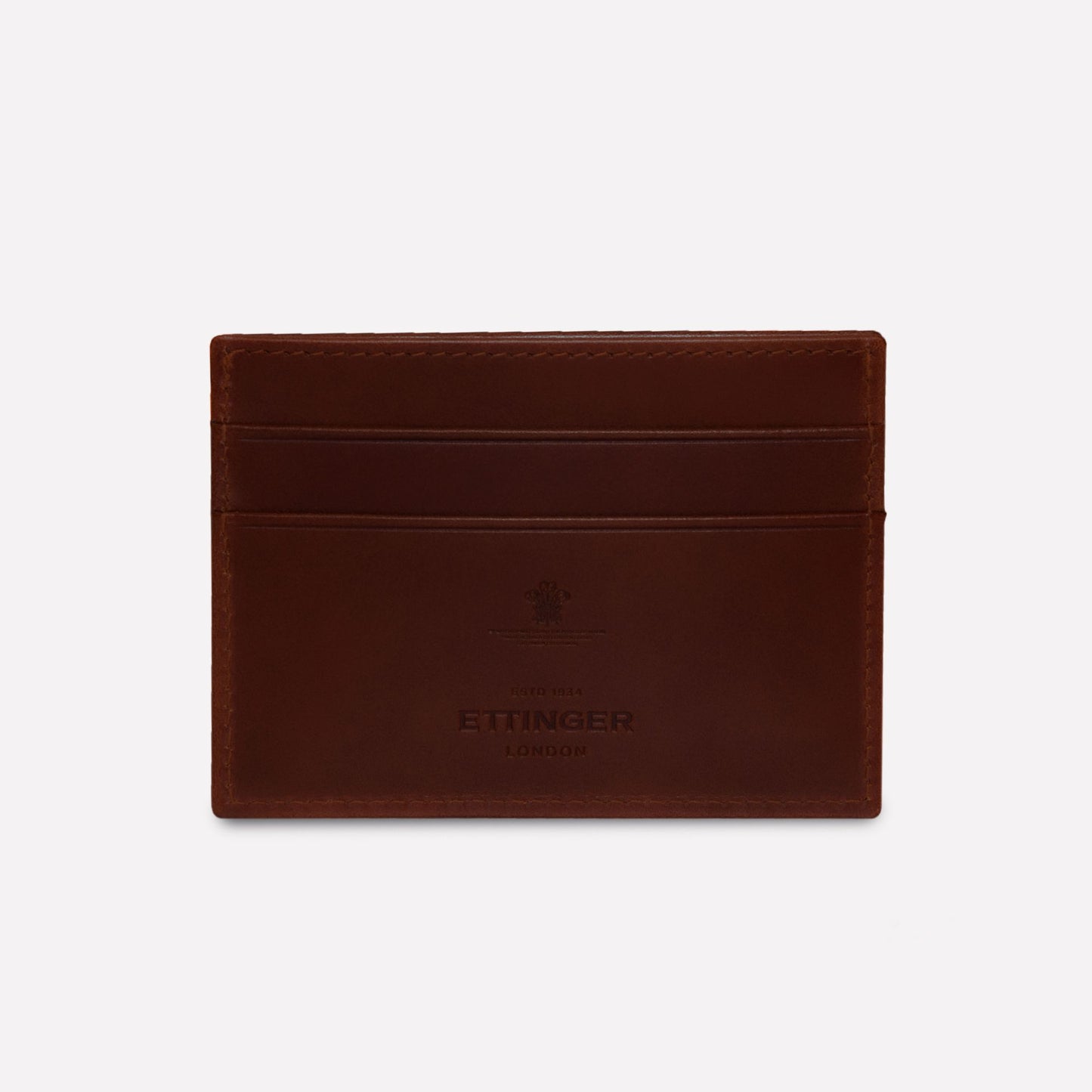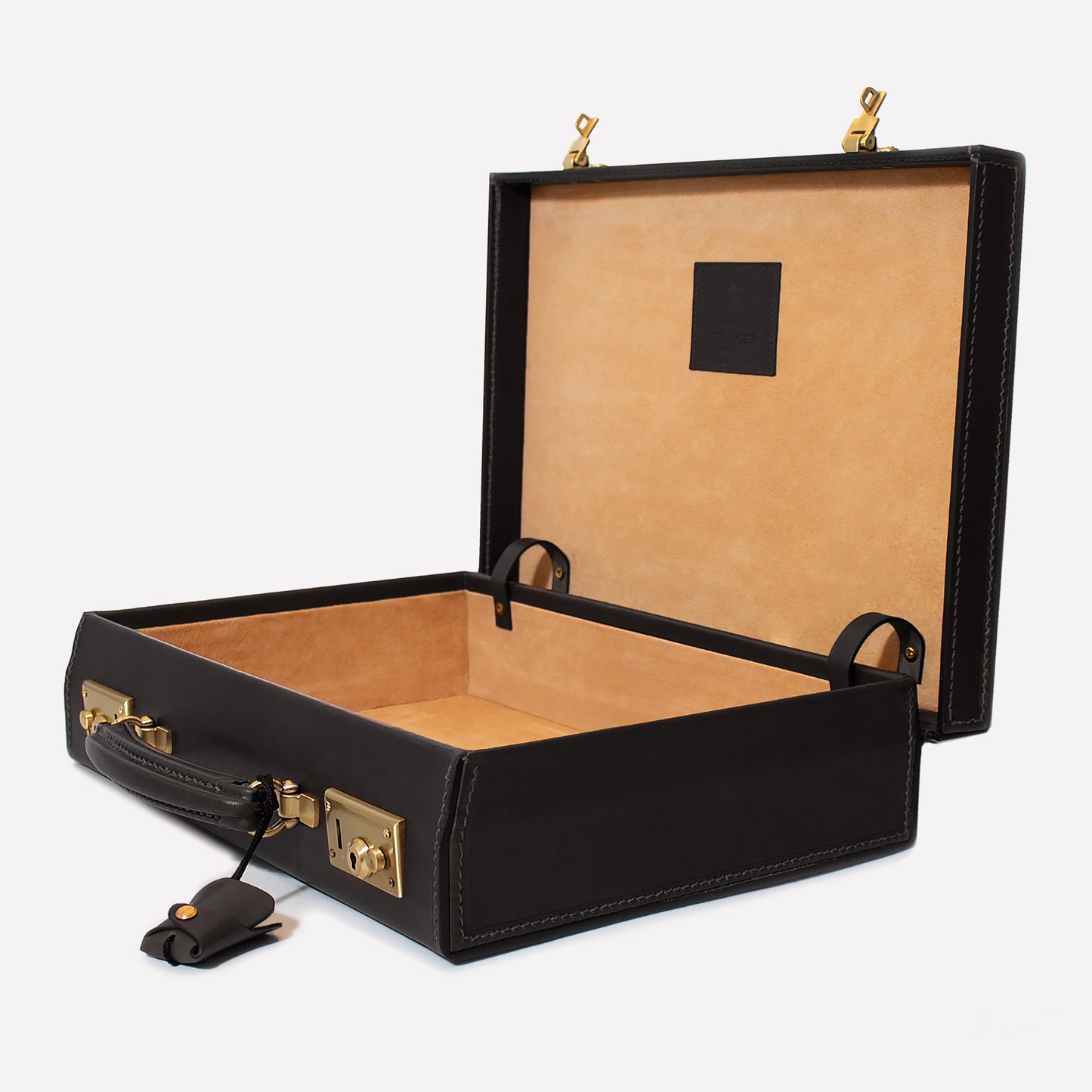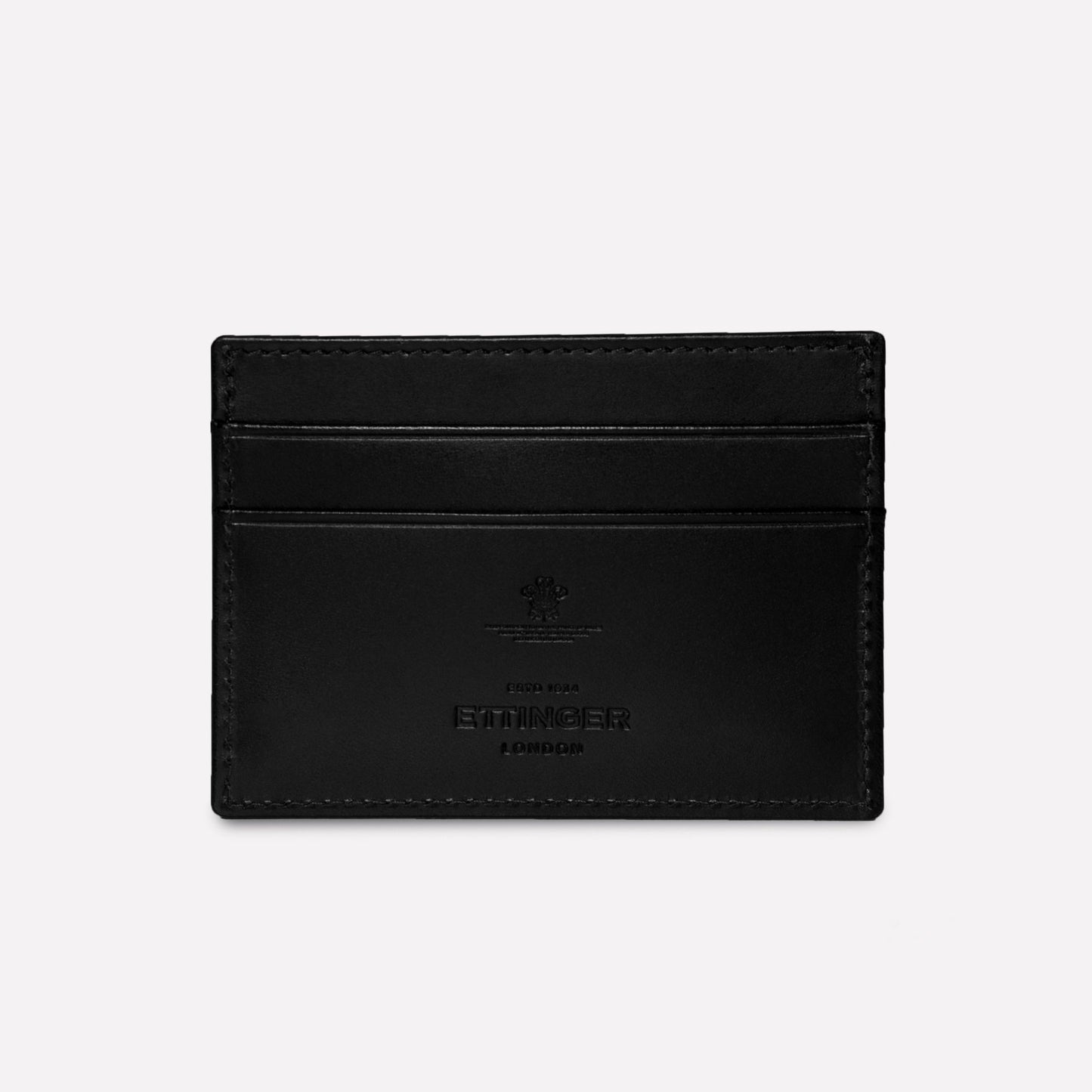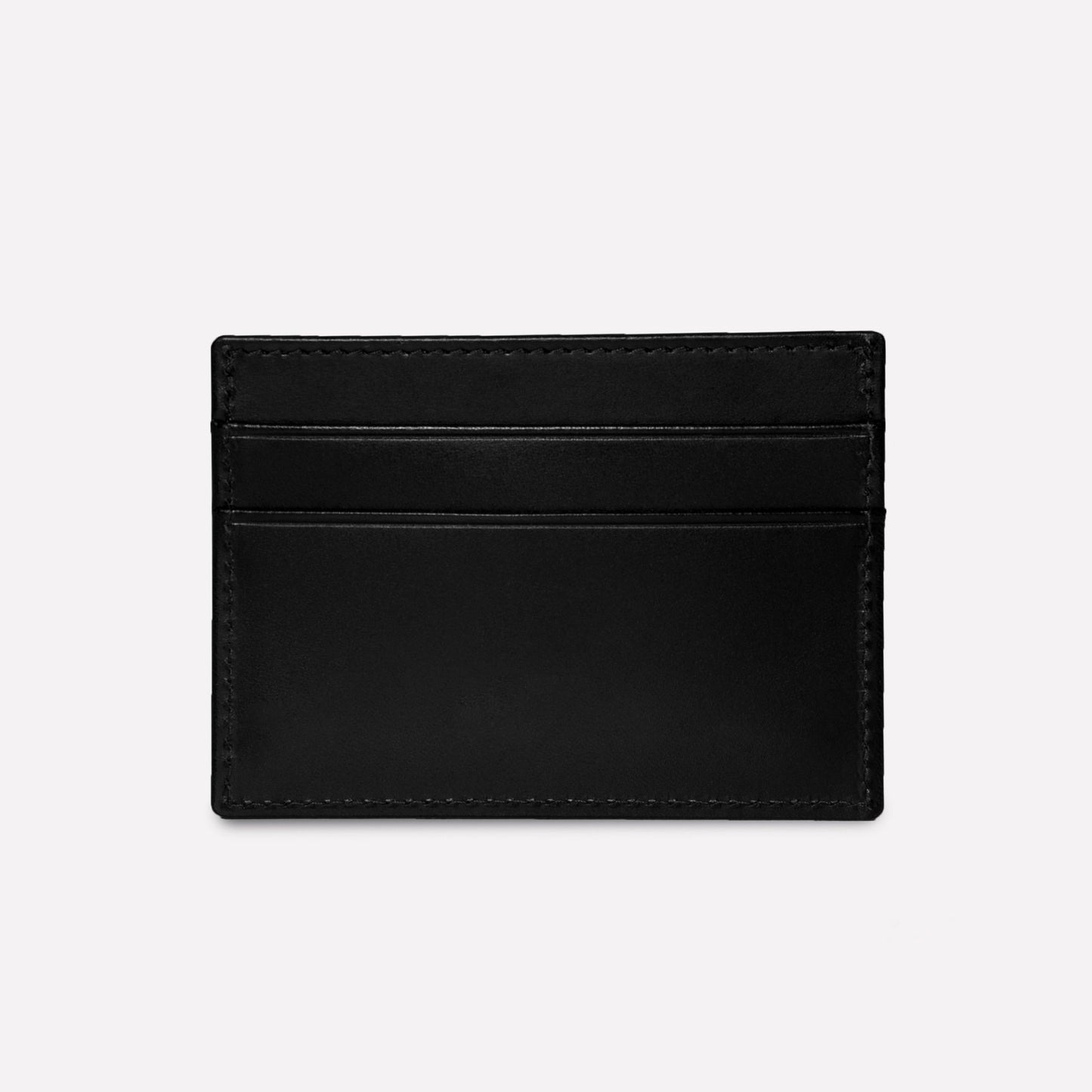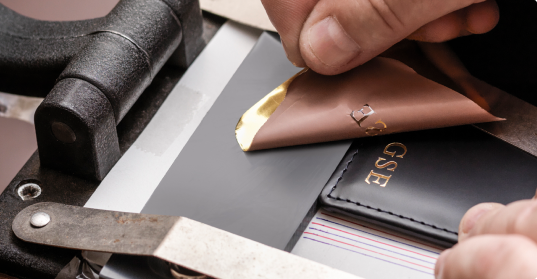 MAKE IT PERSONAL
EACH TO THEIR OWN
Make your accessory one of a kind with our exclusive personalisation service. At Ettinger, every emboss is blocked by our best craftspeople using a traditional embossing machine to guarantee the best results.

LEARN MORE
WORLDWIDE SHIPPING

We deliver worldwide using our express service. Refer to our shipping guide here for costs and estimated delivery time.

SHOPPING HELP

GIFT WRAPPING

Looking for a special gift? Upgrade your order and add gift wrapping for that extra touch of luxury.